Building a Full-stack Developer Team
Many companies are trying to hire full-stack developers in hopes of achieving greater speed and agility in developing the mission critical apps they need to power digital transformation. There's simply not enough qualified candidates. This paper explores several options of getting full-stack developer outcomes.
Enter your details to get the Whitepaper
Note:
We respect your privacy. Personal information that you choose to give will be used only to respond to your request. If you tell us that you do not wish this information be used as a basis for further contact, we will respect your wishes.
View our Privacy Policy
.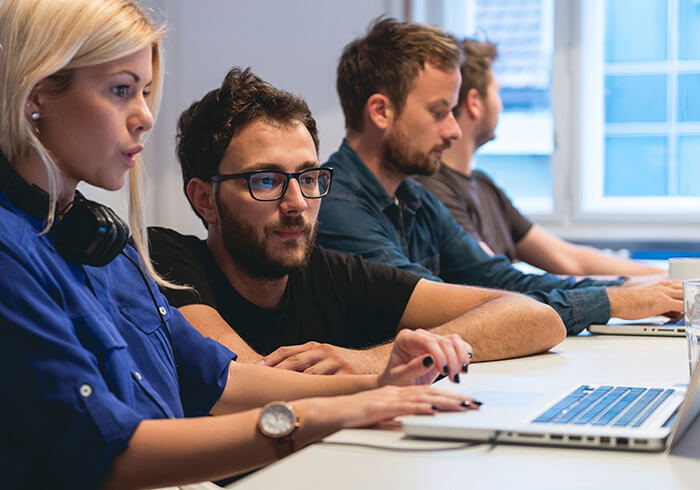 Join Our Global Developer Community
Join our email list and receive the latest case studies, event updates, product news, and much more.