Got RPG and.Net? Stop Mixing and Start Fusing with iFusion.net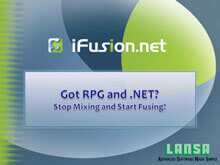 David Brault, Product Manager, LANSA, demonstrates how you can stop duplicating the same business rules in multiple applications by enabling developers to define and maintain business logic and validation rules in a single location, enforced by .NET and RPG applications alike. You will learn how to increase developer productivity, improve the accuracy of production data, and provide .NET developers with access to native i5/OS real-time features like data areas, spool files, RPG/COBOL/CL APIs, the IFS and more.
Enter your details to get the Webinar recording
Note:
We respect your privacy. Personal information that you choose to give will be used only to respond to your request. If you tell us that you do not wish this information be used as a basis for further contact, we will respect your wishes.
View our Privacy Policy
.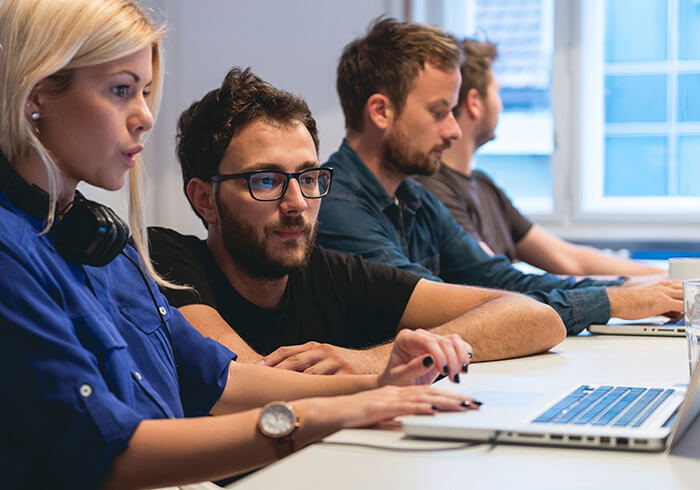 Join Our Global Developer Community
Join our email list and receive the latest case studies, event updates, product news, and much more.