How to Justify a Modernization Project Using ROI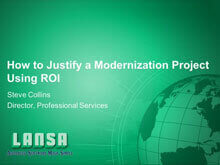 Application Modernization is a viable choice for many organizations, as compared to complete system replacement. However, gaining budget approval for your project requires much more than just a technology decision. This Webinar takes you through the steps proven to prepare you for the ultimate project pitch to your CFO.
Enter your details to get the Webinar recording
Note:
We respect your privacy. Personal information that you choose to give will be used only to respond to your request. If you tell us that you do not wish this information be used as a basis for further contact, we will respect your wishes.
View our Privacy Policy
.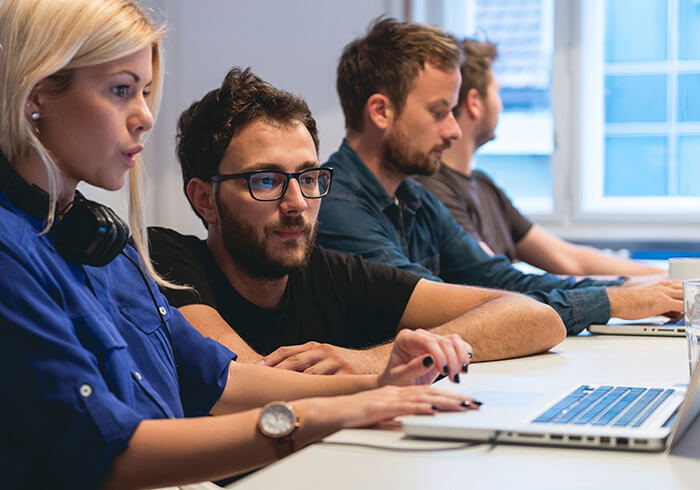 Join Our Global Developer Community
Join our email list and receive the latest case studies, event updates, product news, and much more.