How to Maximize Your IBM i Investment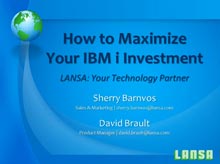 Learn about LANSA's solutions for: modernizing core IBM i applications with web, Windows or mobile extensions; building multi-platform web, Windows and mobile apps with a single language; developing native, hybrid, or responsive web applications; instant web-enablement of existing IBM i applications; enforcing system-wide validation rules and business logic; automating, managing and monitoring business processes with workflow; exchanging data and documents between systems and trading partners; and integrating applications, processes, systems and databases.
Enter your details to get the Webinar recording
Note:
We respect your privacy. Personal information that you choose to give will be used only to respond to your request. If you tell us that you do not wish this information be used as a basis for further contact, we will respect your wishes.
View our Privacy Policy
.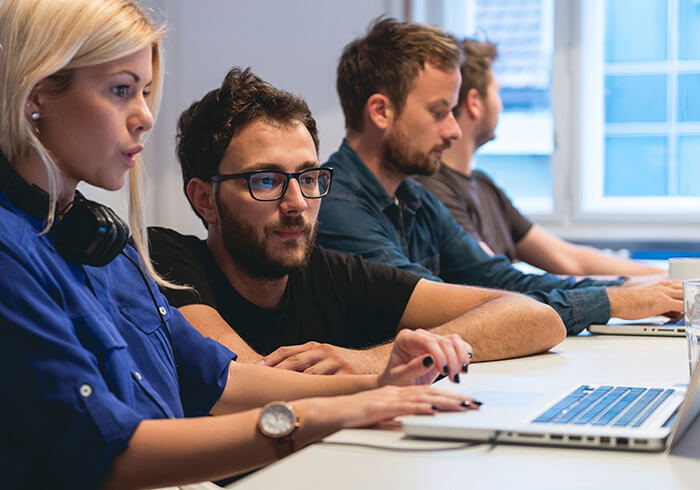 Join Our Global Developer Community
Join our email list and receive the latest case studies, event updates, product news, and much more.