Low-Code: Your Questions Answered
Application developers are always staying on top of the latest industry developments. One of the trending words in the app dev community in 2021 is low-code. But developers have questions: What is low-code, and how can it help me? Will it allow me to develop apps more quickly? What impact will it make on my business?
Watch this on-demand webinar with LANSA Product Marketing Manager, Tony Graham and learn:
What low-code is
The benefits of using low-code
The Visual LANSA solution for low-code
Enter your details to get the Webinar recording
Note:
We respect your privacy. Personal information that you choose to give will be used only to respond to your request. If you tell us that you do not wish this information be used as a basis for further contact, we will respect your wishes.
View our Privacy Policy
.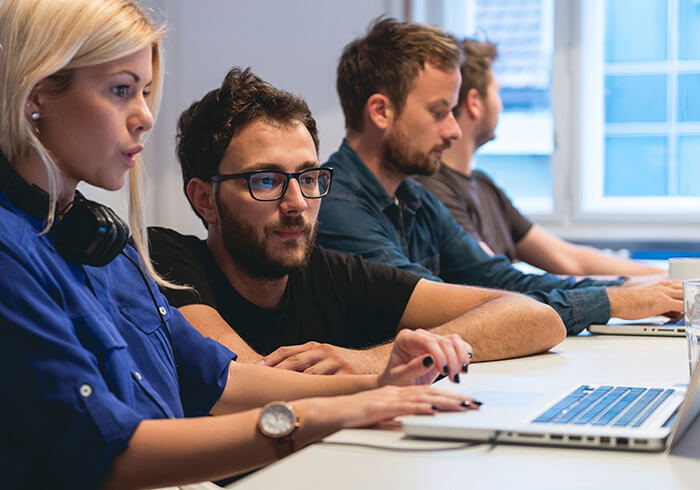 Join Our Global Developer Community
Join our email list and receive the latest case studies, event updates, product news, and much more.