Partly Cloudy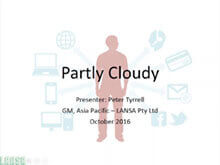 Many organizations have part of their application portfolio running in the Cloud. Integration of cloud and on-premise solutions is therefore crucial. View this Webinar to learn how to deliver automated integration solutions for hybrid cloud environments, as well as for other scenarios, including data exchange via EDI, XML, FTP or web services. For business analysts, no programming required.
Enter your details to get the Webinar recording
Note:
We respect your privacy. Personal information that you choose to give will be used only to respond to your request. If you tell us that you do not wish this information be used as a basis for further contact, we will respect your wishes.
View our Privacy Policy
.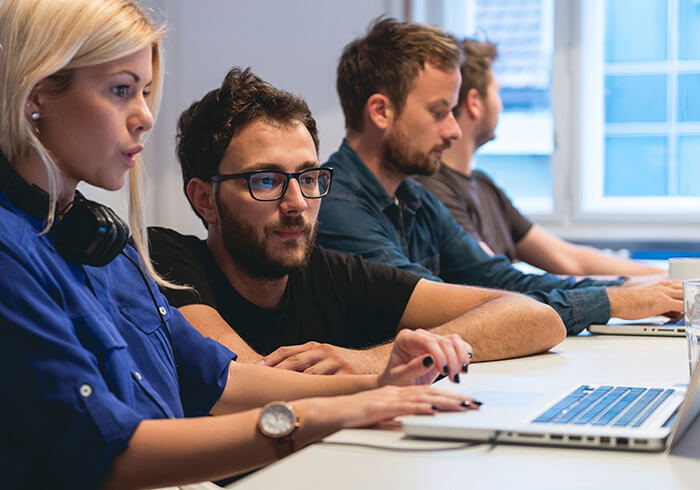 Join Our Global Developer Community
Join our email list and receive the latest case studies, event updates, product news, and much more.