Robotic Process Automation for IBM i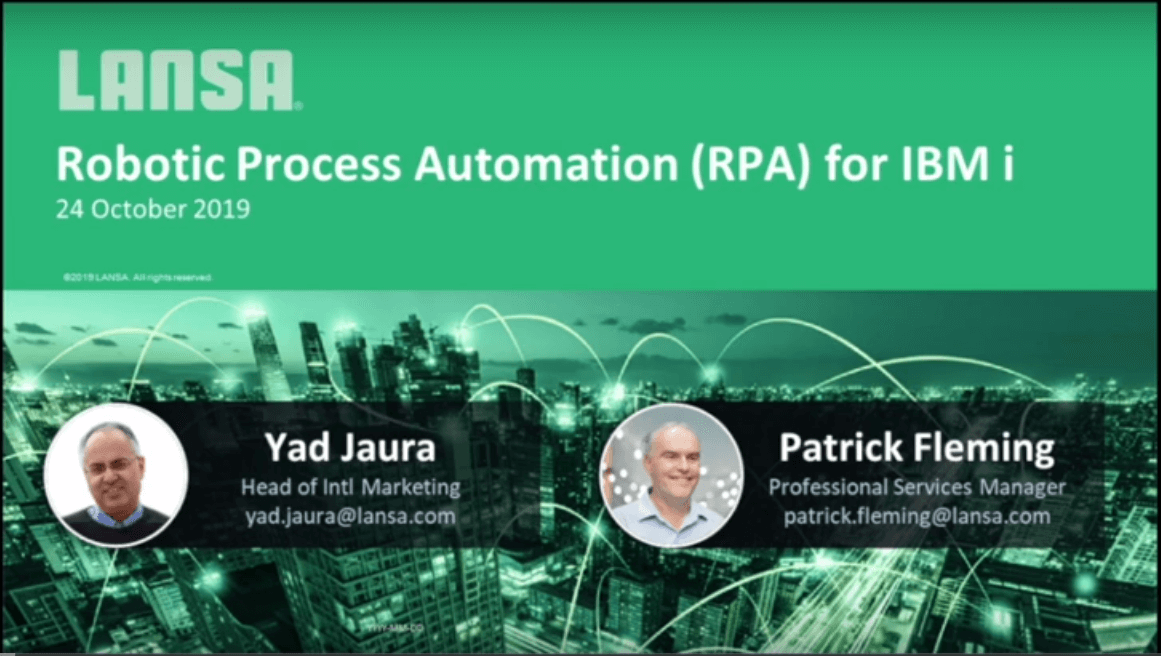 Robotic Process Automation (RPA) software can record how employees navigate through applications and complete tasks and then execute those steps in batch. RPA lowers the barrier of application modernization because you can re-purpose ALL of the code buried deep inside your RPG/COBOL applications, not just the code exposed as APIs. Watch this on-demand webinar to learn more about RPA, how LANSA can help you utilize RPA, and see RPA in action during the live demonstration.
Enter your details to get the Webinar recording
Note:
We respect your privacy. Personal information that you choose to give will be used only to respond to your request. If you tell us that you do not wish this information be used as a basis for further contact, we will respect your wishes.
View our Privacy Policy
.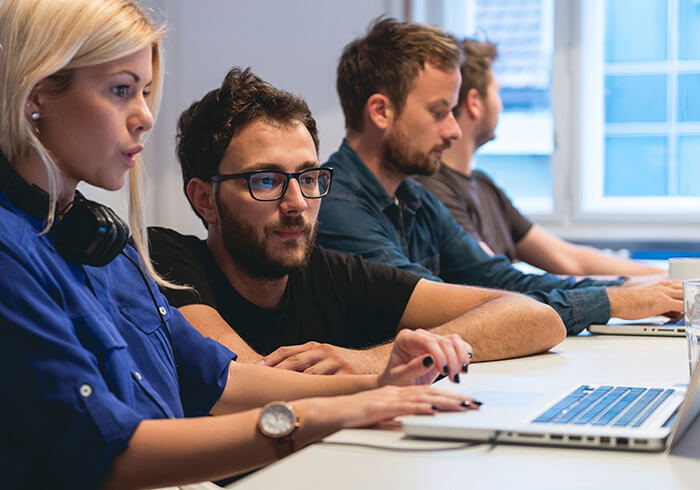 Join Our Global Developer Community
Join our email list and receive the latest case studies, event updates, product news, and much more.