Sizing Up Your Mobile Strategy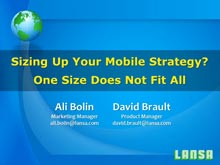 LANSA's cross-platform mobile development tools and experienced consultants provide the flexibility to deliver customer mobile solutions for any IBM i organization. View this Webinar and learn how to build mobile web, hybrid or native apps, allow users to work connected or off-line and leverage your existing RPG/COBOL or LANSA team to accelerate your business.
Enter your details to get the Webinar recording
Note:
We respect your privacy. Personal information that you choose to give will be used only to respond to your request. If you tell us that you do not wish this information be used as a basis for further contact, we will respect your wishes.
View our Privacy Policy
.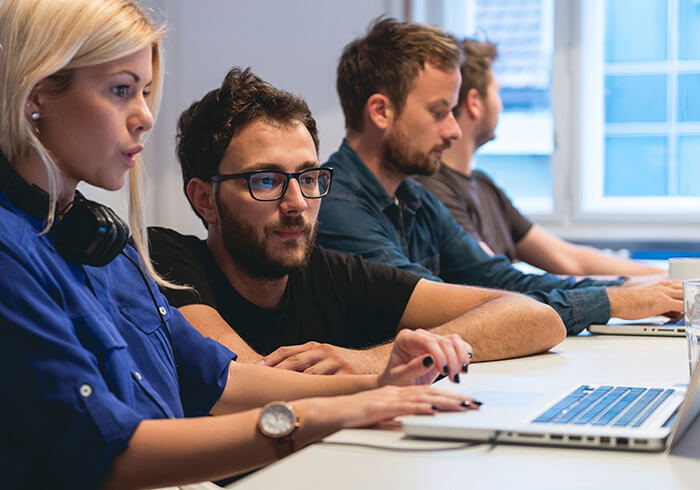 Join Our Global Developer Community
Join our email list and receive the latest case studies, event updates, product news, and much more.