The Next Generation of Web Development
Finally, an environment for building responsive web applications without mastering a half dozen different web languages and technologies! Watch this webinar to learn how you can build responsive, transactional web applications without writing a single line of HTML, JavaScript, or CSS code; design responsive websites for phones, tablets and PCs without using Bootstrap or other front-end frameworks; create web apps with a powerful desktop-style user experience and more.
Enter your details to get the Webinar recording
Note:
We respect your privacy. Personal information that you choose to give will be used only to respond to your request. If you tell us that you do not wish this information be used as a basis for further contact, we will respect your wishes.
View our Privacy Policy
.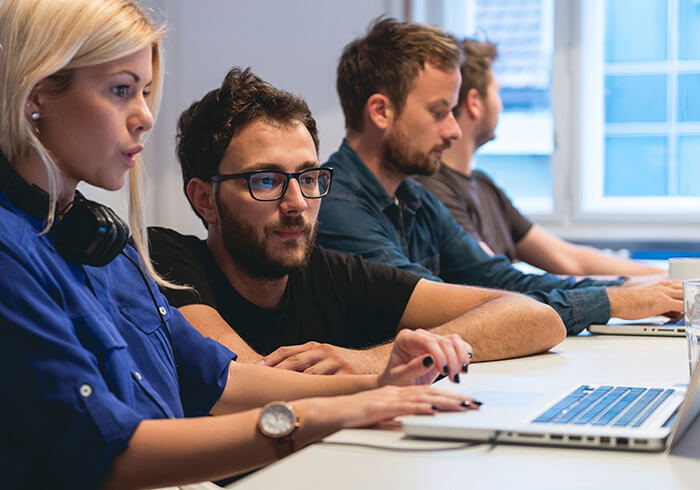 Join Our Global Developer Community
Join our email list and receive the latest case studies, event updates, product news, and much more.