Visual LANSA 15+ Routing Made Easy
The latest release of Visual LANSA 15+ includes the new Visual LANSA Routing framework. It enables application developers to start with a blank page or template and gain full control over how the routing works. This allows for parent-child routes and supports nested routing resulting with the capability of nesting and navigating views within views within views.
Watch this on-demand webinar with Tony Graham, LANSA Product Marketing Manager and Edgar Wharton, LANSA Product Manager for a demo of the new Visual LANSA Routing framework and learn how to:
Use the wizards to generate views with routing
Create nested routes
Build programmatic access to routing events
Enter your details to get the Webinar recording
Note:
We respect your privacy. Personal information that you choose to give will be used only to respond to your request. If you tell us that you do not wish this information be used as a basis for further contact, we will respect your wishes.
View our Privacy Policy
.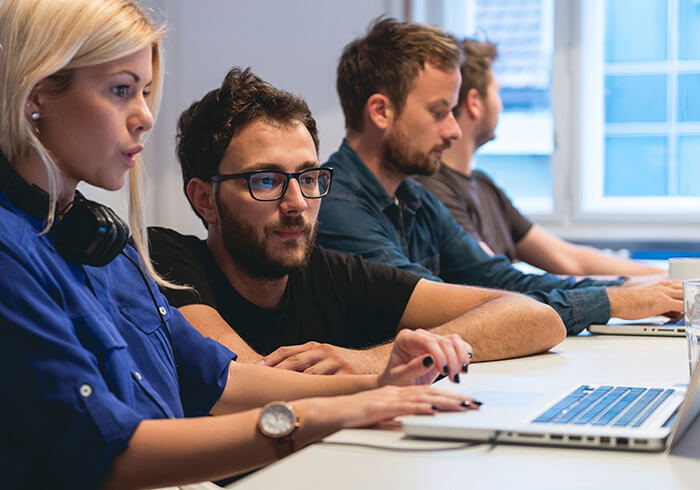 Join Our Global Developer Community
Join our email list and receive the latest case studies, event updates, product news, and much more.