Are you getting the best out of your IT?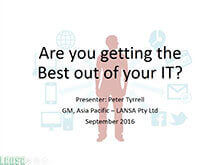 Constantly having to learn new development technologies is not productive and will result in a short-lived IT investment. Backlogs build up and your organization becomes less agile in its response to new business opportunities. Want to be more agile?
View this Webinar to learn how to build and maintain responsive web applications using only a single Integrated Development Environment (IDE) that takes care of underlying technologies and technology changes, so your developers don't have to. Peter brings years of valuable experience in the information technology industry, particularly in the Financial Services sector. Peter's business, technical and people skills have been key throughout his career, including such roles as Corporate Architect at AMP and General Manager at CommerceQuest. Prior to joining LANSA, Peter was Manager, Service Design at the Westpac Banking Corporation.

Enter your details to get the Webinar recording
Note:
We respect your privacy. Personal information that you choose to give will be used only to respond to your request. If you tell us that you do not wish this information be used as a basis for further contact, we will respect your wishes.
View our Privacy Policy
.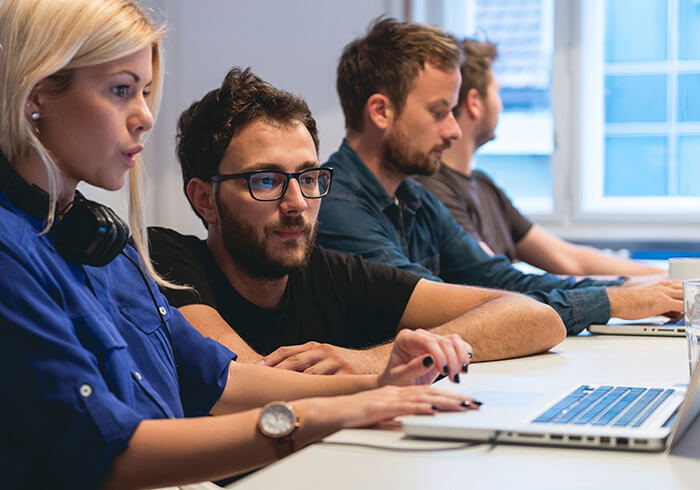 Join Our Global Developer Community
Join our email list and receive the latest case studies, event updates, product news, and much more.