Simplify the way your apps are developed
Make your business engine run smoother and faster with Visual LANSA hybrid low-code platform.
The LANSA Hybrid Low‑Code Difference
All the Tools a Developer Needs In One IDE
LANSA takes enterprise application development efficiency to a level beyond what traditional low-code development platforms offer.
Combines low-code and traditional coding in the same IDE
One IDE to develop progressive web and desktop applications
Develop web and desktop applications using many of the same assets
Take back Control with the Visual LANSA Low‑Code Platform
Visual LANSA's unmatched hybrid low-code development platform enables the rapid building, deployment, and operation of the apps that make your business run. Eliminate silos between IT and development.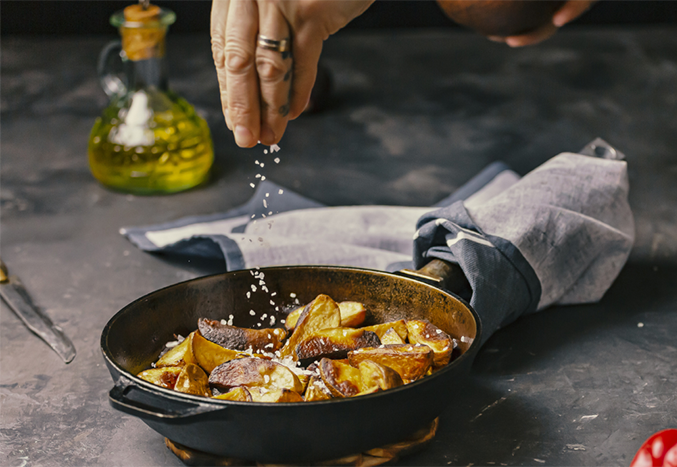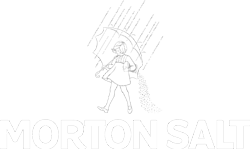 "We simply love LANSA's repository approach. We have defined all our business rules & calculated fields in the repository. Our applications run in English and French and LANSA's multilingual facilities handle this superbly."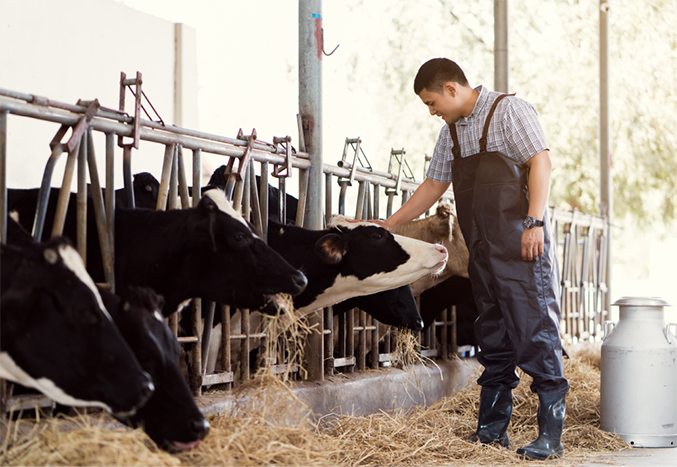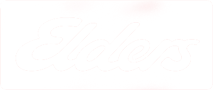 "The successful rollout of Elder's digital and online projects was a major factor in the Marketing & Communications winning the 2017 One Elders Team of the Year Award."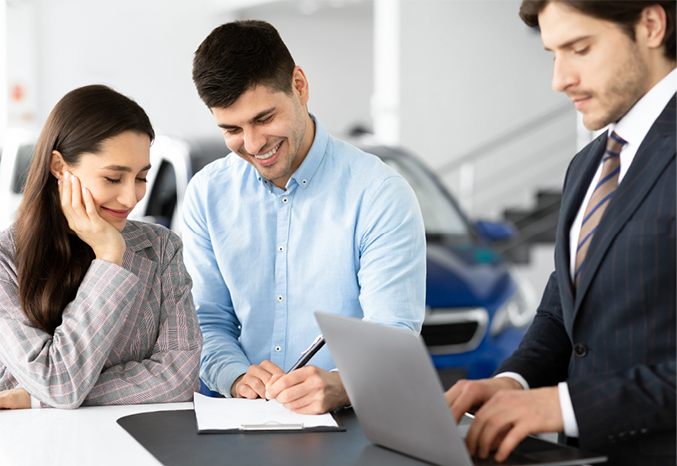 "Developing with LANSA let us build and support our dealer communication solutions in house, delivering huge cost savings and benefits."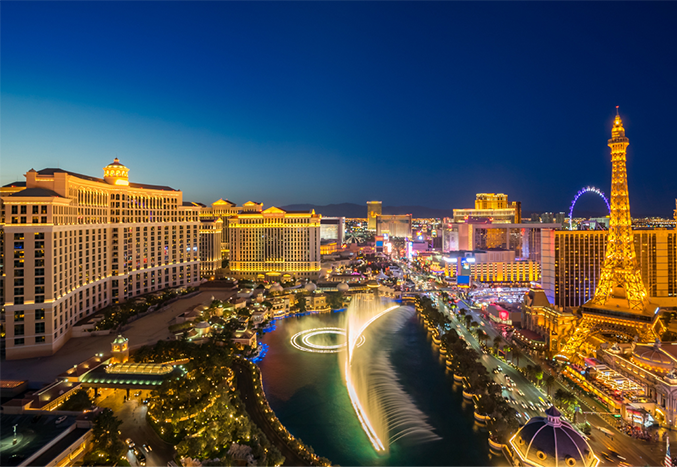 "LANSA provides great productivity benefits...we can continue to use our own knowledgeable IT team, rather than outsourcing web projects to a third-party without hospitality knowledge."
Flexible IDE
With the ability to code both client-side and server-side apps from inside the IDE, LANSA's hybrid low-code approach is the most versatile method for developing apps. Stay inside the IDE to create your entire application and easily migrate existing applications written in other languages using our bridge capabilities. With all the development tools conveniently located inside one IDE, you won't need to create workarounds in other languages typically seen in other low-code platforms.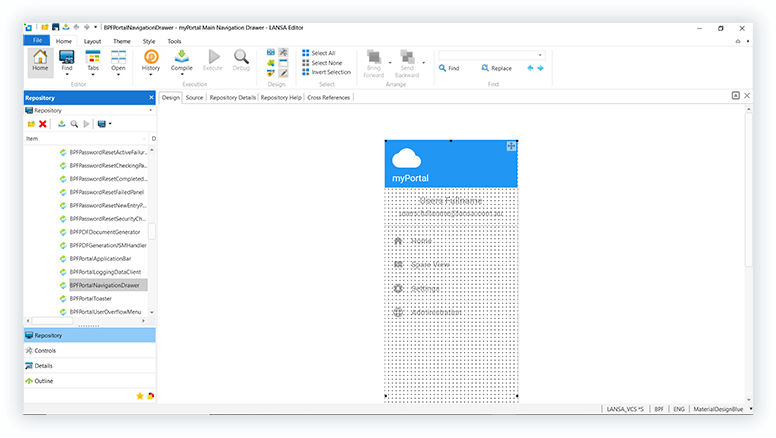 The Low-Code Platform That Benefits Every Technical Role
Visual LANSA impacts every area of the business, delivering company‑wide innovation, productivity, and control.
Progressive web apps
Create web apps that function and feel like native apps without the hassle of going through the app store.
User defined storage
Speed up app performance and store assets and resources for times when web connectivity is low.
LANSA's first client-side routing framework
Fewer calls to the server and more functionality when sharing links.
Service worker
LANSA will take care of creating the service worker so the developer can focus on solutions.