Choosing the Right Business Process Integration Solution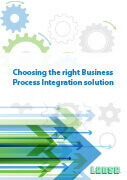 Many organizations are struggling to integrate applications, especially when different technologies, vendors and skills are involved. Integration with cloud platforms and 3rd-parties can also be challenging. Business Process Integration (BPI) can help organization to lower processing costs and improve data accuracy, by automating the exchange of data between systems and trading partners.
Enter your details to get the Whitepaper
Note:
We respect your privacy. Personal information that you choose to give will be used only to respond to your request. If you tell us that you do not wish this information be used as a basis for further contact, we will respect your wishes.
View our Privacy Policy
.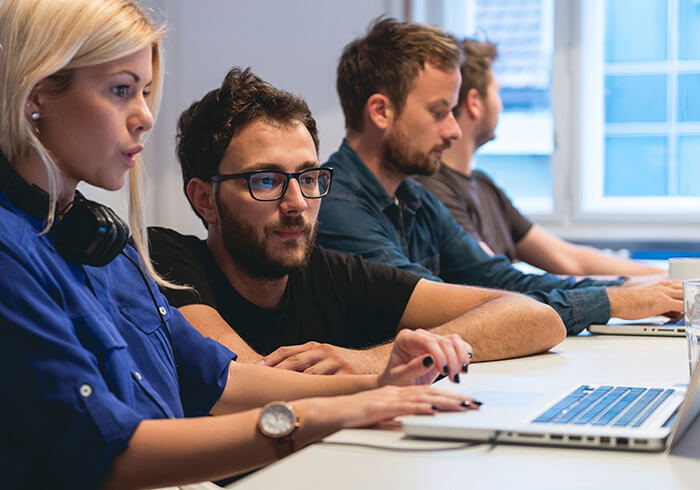 Join Our Global Developer Community
Join our email list and receive the latest case studies, event updates, product news, and much more.