Dive Deeper into Visual LANSA 15 & Up Your Low-Code Game
During this on-demand webinar we will take deep dive into a few of the low-code features that can help drive your business toward efficient, cost-effective app development & modernization.
We will explore features that allow you to:
Expose APIs to third-parties, enabling you to share and retrieve data that was previously siloed
Utilize LANSA's new native chart capabilities to create stunning dashboards to monitor anything from performance to health statistics at your organization
Apply universal rules down to the field level
Enter your details to get the Webinar recording
Note:
We respect your privacy. Personal information that you choose to give will be used only to respond to your request. If you tell us that you do not wish this information be used as a basis for further contact, we will respect your wishes.
View our Privacy Policy
.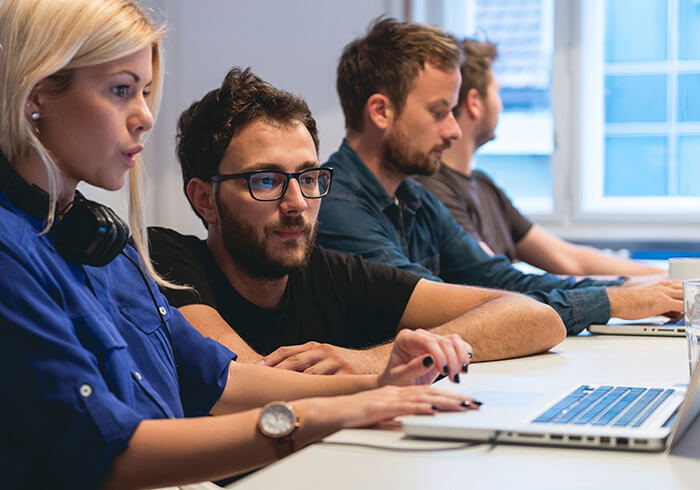 Join Our Global Developer Community
Join our email list and receive the latest case studies, event updates, product news, and much more.