Empower Your Sales Team with Real-time Mobile Solutions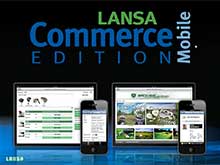 Mobile technology helps businesses develop a competitive advantage, improve sales productivity and boost customer satisfaction. Provide your sales team with a state-of-the-art mobile apps that allow them to close deals on-site. View this Webinar to find out how you can have a secure, easy-to-use mobile solution for your sales team, partners and customers – in 30 days, or less!
Enter your details to get the Webinar recording
Note:
We respect your privacy. Personal information that you choose to give will be used only to respond to your request. If you tell us that you do not wish this information be used as a basis for further contact, we will respect your wishes.
View our Privacy Policy
.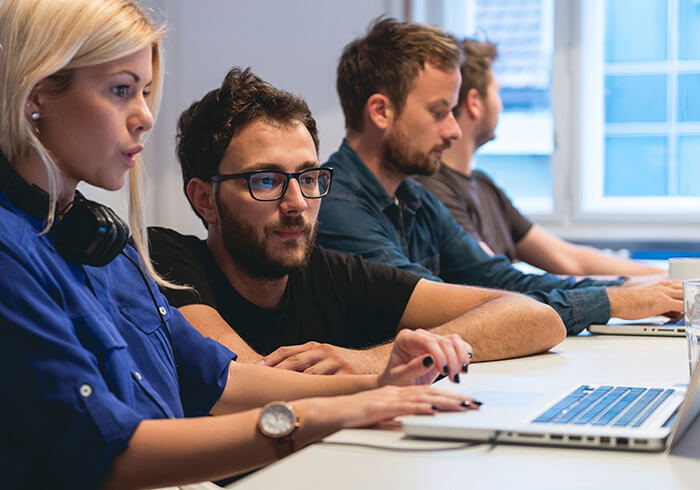 Join Our Global Developer Community
Join our email list and receive the latest case studies, event updates, product news, and much more.