InBrief Paper by Bloor: The LANSA Low Code Development Platform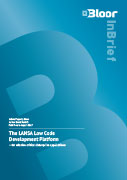 This Bloor InBrief discusses how the Visual LANSA low-code development platform accelerates application development in the context of digital transformation, targeting professional developers of mission-critical applications. This paper should be read by business managers responsible for driving digital business transformation, by the IT managers and technicians responsible for the tool selection process; and, of course, by potential LANSA developers.
Enter your details to get the Whitepaper
Note:
We respect your privacy. Personal information that you choose to give will be used only to respond to your request. If you tell us that you do not wish this information be used as a basis for further contact, we will respect your wishes.
View our Privacy Policy
.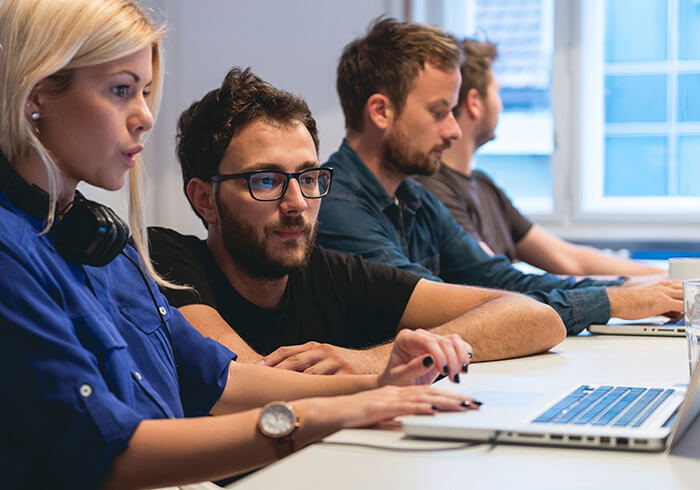 Join Our Global Developer Community
Join our email list and receive the latest case studies, event updates, product news, and much more.