LANSA Composer for Data Conversion and Process Automation (Webinar)
Review this webinar to see how to transform your data from one format to another and manage the end-to-end process using LANSA Composer. You will learn how automating and integrating your business processes can lower costs and improve accuracy by reducing the amount of paper, email, fax and human effort required to complete repetitive tasks using LANSA Composer.
Enter your details to get the Webinar recording
Note:
We respect your privacy. Personal information that you choose to give will be used only to respond to your request. If you tell us that you do not wish this information be used as a basis for further contact, we will respect your wishes.
View our Privacy Policy
.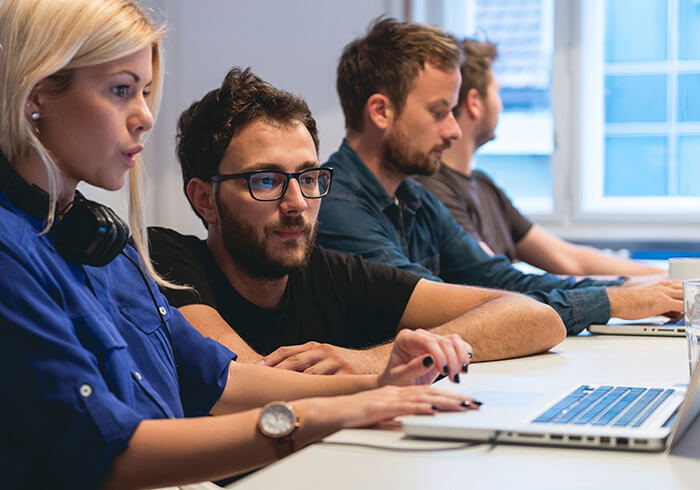 Join Our Global Developer Community
Join our email list and receive the latest case studies, event updates, product news, and much more.