Mobile App Development with LongRange for RPG/COBOL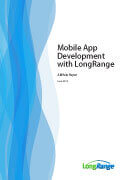 This paper describes how to get started with mobile apps in your organization – how to identify the potential users and the type of app to build. You'll learn how LongRange can be used to build mobile device apps using only RPG, COBOL or CL developer skills, reduce time-to-market and control development costs.
Enter your details to get the Whitepaper
Note:
We respect your privacy. Personal information that you choose to give will be used only to respond to your request. If you tell us that you do not wish this information be used as a basis for further contact, we will respect your wishes.
View our Privacy Policy
.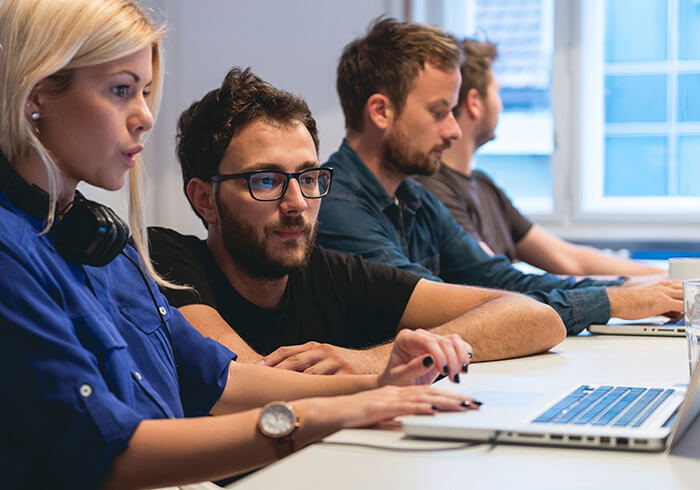 Join Our Global Developer Community
Join our email list and receive the latest case studies, event updates, product news, and much more.