Modernization Without Boundaries: Strategies for your IBM i applications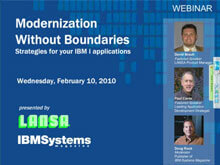 View this IBM Systems Magazine Webcast featuring industry expert Paul Conte and discover modernization strategies that truly take your IBM i applications beyond the limitations of today's tactical solutions. Paul is joined by David Brault, Product Manager at LANSA, who shows how you can use RAMP from LANSA to extend your IBM i systems, prolong the life of your legacy programs and easily integrate with future technologies and applications.
Enter your details to get the Webinar recording
Note:
We respect your privacy. Personal information that you choose to give will be used only to respond to your request. If you tell us that you do not wish this information be used as a basis for further contact, we will respect your wishes.
View our Privacy Policy
.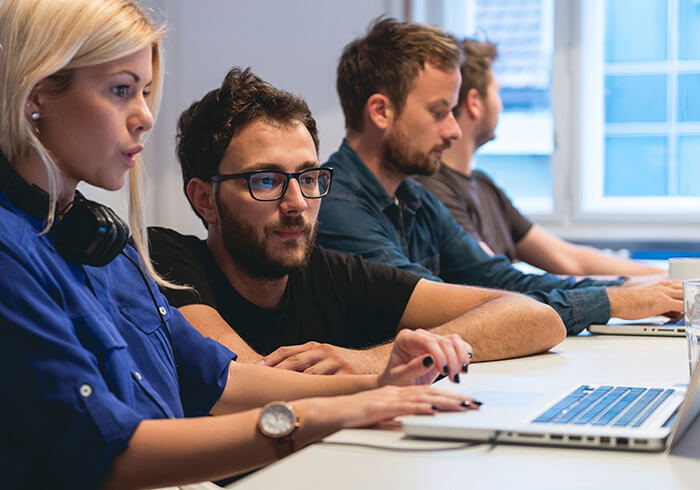 Join Our Global Developer Community
Join our email list and receive the latest case studies, event updates, product news, and much more.