Revolutionizing IBM i Application Modernization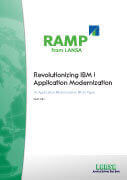 LANSA's Rapid Application Modernization Process (RAMP) is a single integrated solution that addresses both your immediate and strategic modernization requirements. What's unique about RAMP is it's a "reengineering" product that lets you rapidly consolidate your applications into an application framework and then incrementally replace your legacy programs with new reengineered components – in a timeframe that makes sense to your organization.
Enter your details to get the Whitepaper
Note:
We respect your privacy. Personal information that you choose to give will be used only to respond to your request. If you tell us that you do not wish this information be used as a basis for further contact, we will respect your wishes.
View our Privacy Policy
.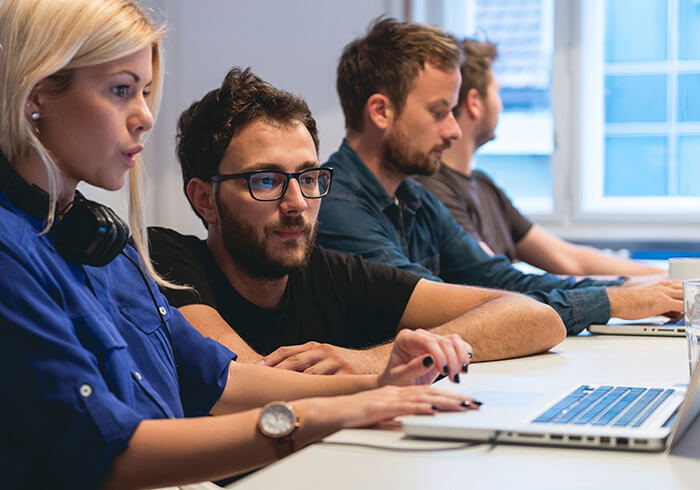 Join Our Global Developer Community
Join our email list and receive the latest case studies, event updates, product news, and much more.