Stop Modernizing with Yesterday's Technology-first Approach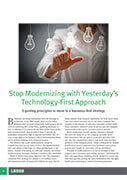 5 guiding principles to move to a business-first strategy
This paper explores how taking a business-first approach to modernization enables IT to align new projects with business goals and deliver incremental benefits that can be measured. With these prinicples in mind, businesses can transform their legacy applications into their dream enterprise.
Enter your details to get the Whitepaper
Note:
We respect your privacy. Personal information that you choose to give will be used only to respond to your request. If you tell us that you do not wish this information be used as a basis for further contact, we will respect your wishes.
View our Privacy Policy
.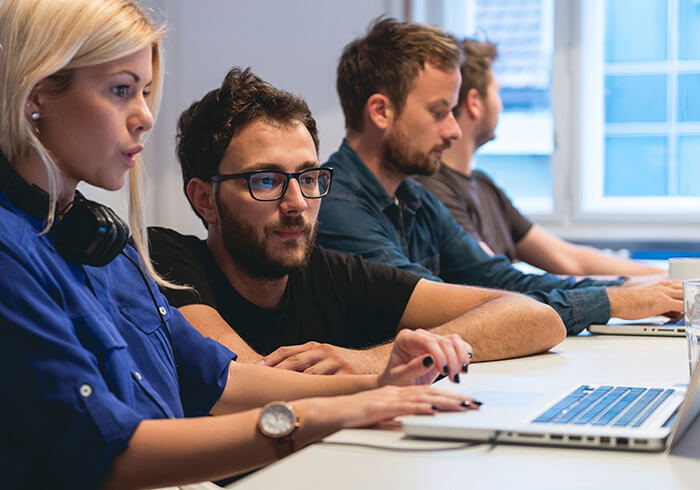 Join Our Global Developer Community
Join our email list and receive the latest case studies, event updates, product news, and much more.