Take Control of Your Business with LANSA ERP Frameworks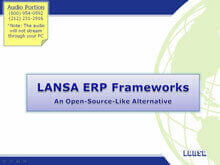 Bob Gleisner, Director of Professional Services, LANSA, gives an overview and demonstration of LANSA ERP Frameworks – a fully integrated suite that offers one comprehensive, enterprise-wide solution for manufacturers and distributors alike. Bob draws on over 20 years experience working with a variety of IBM midrange ERP systems to address the issues of ERP implementation.
Enter your details to get the Webinar recording
Note:
We respect your privacy. Personal information that you choose to give will be used only to respond to your request. If you tell us that you do not wish this information be used as a basis for further contact, we will respect your wishes.
View our Privacy Policy
.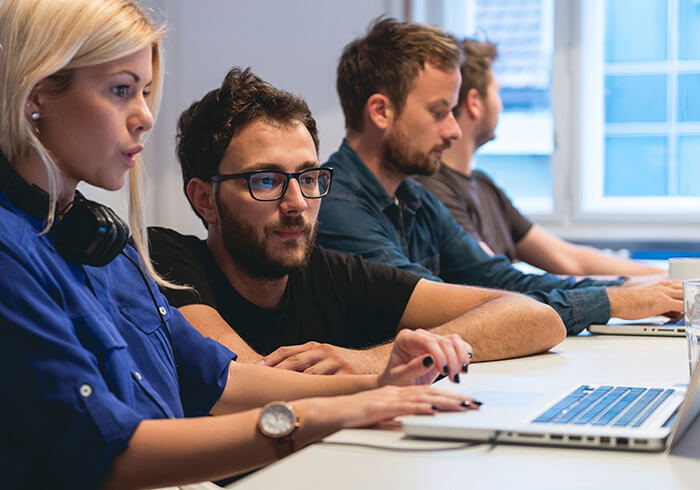 Join Our Global Developer Community
Join our email list and receive the latest case studies, event updates, product news, and much more.