The New Spectrum of Low-Code
The term 'low-code' was defined by Forrester Research in 2014 to describe a new development platform that enables rapid application delivery with a minimum of hand-coding, and quick setup and deployment, for systems of engagement.
Watch this on-demand webinar to learn how the low-code market has expanded greatly to meet the wide-ranging needs of citizen and professional developers alike. Hear from John Rymer, VP, Principal Analyst at Forrester Research, Keith Arteaga, IT Manager at Brunswick Bowling and Yad Jaura, Head of International Marketing at LANSA on how low-code is reshaping the future of enterprise application development.
Enter your details to get the Webinar recording
Note:
We respect your privacy. Personal information that you choose to give will be used only to respond to your request. If you tell us that you do not wish this information be used as a basis for further contact, we will respect your wishes.
View our Privacy Policy
.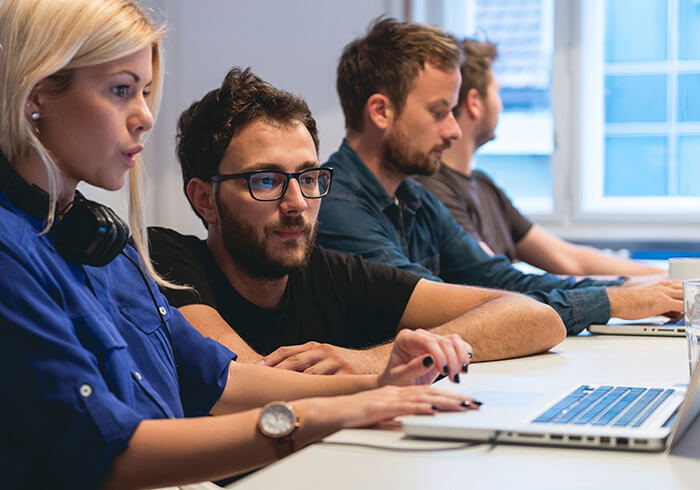 Join Our Global Developer Community
Join our email list and receive the latest case studies, event updates, product news, and much more.