The Power of Coding in a Low-Code Solution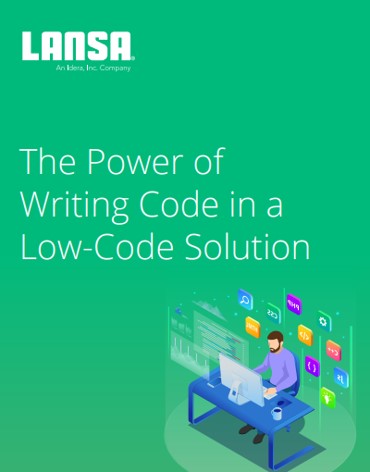 When it comes to creating your business applications there are hundreds of coding platforms and programming languages to choose from. These options range from very complex traditional programming languages to low-code platforms where sometimes no traditional coding experience is needed.
In this whitepaper, we will discuss the benefits of low-code's quick application creation process along with the benefits of traditional programming's ability to solve complex integrations and problems means developers can be more effective and efficient.
Enter your details to get the Whitepaper
Note:
We respect your privacy. Personal information that you choose to give will be used only to respond to your request. If you tell us that you do not wish this information be used as a basis for further contact, we will respect your wishes.
View our Privacy Policy
.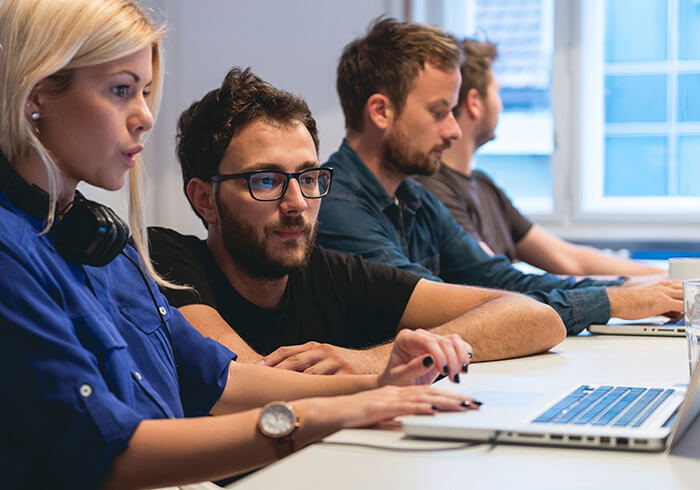 Join Our Global Developer Community
Join our email list and receive the latest case studies, event updates, product news, and much more.