Revolutionize IBM i Apps With Low-Code: The power of combining Visual LANSA and the IBM i
Learn about the benefits of creating applications with low-code and why Visual LANSA paired with the IBM i revolutionizes app creation? LANSA's Product Marketing Manager, Tony Graham will talk about how low-code can deliver faster apps and how Visual LANSA can deliver powerful enterprise applications faster than traditional coding.
You will also learn about the exciting new features in Visual LANSA v15 and how they accelerate application creation including:
Uploading data from Excel
Creating APIs just got easier
Chart controls go native
Enter your details to get the Webinar recording
Note:
We respect your privacy. Personal information that you choose to give will be used only to respond to your request. If you tell us that you do not wish this information be used as a basis for further contact, we will respect your wishes.
View our Privacy Policy
.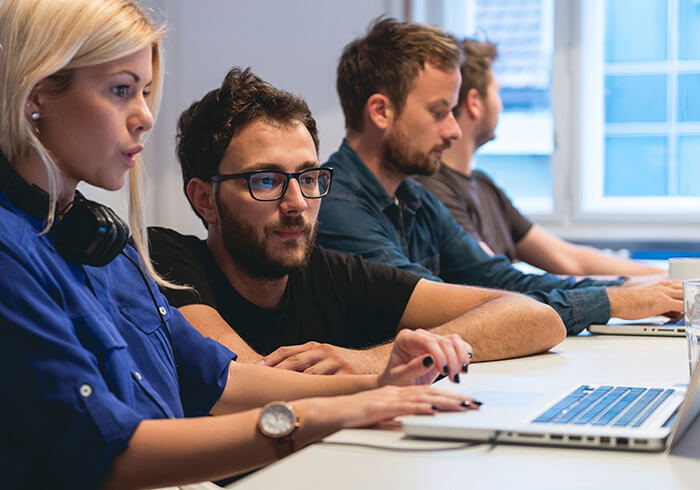 Join Our Global Developer Community
Join our email list and receive the latest case studies, event updates, product news, and much more.