Transforming Legacy Systems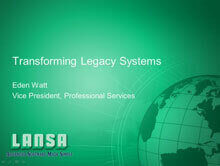 Starting with an IBM i legacy application, this webinar walks you through transformation options such as screen-scraping, migration and conversion, Workflow enablement, SOA via web services and evolutionary replacement. You'll see solution samples and leave armed with a far better understanding of which option may be right for you.
Enter your details to get the Webinar recording
Note:
We respect your privacy. Personal information that you choose to give will be used only to respond to your request. If you tell us that you do not wish this information be used as a basis for further contact, we will respect your wishes.
View our Privacy Policy
.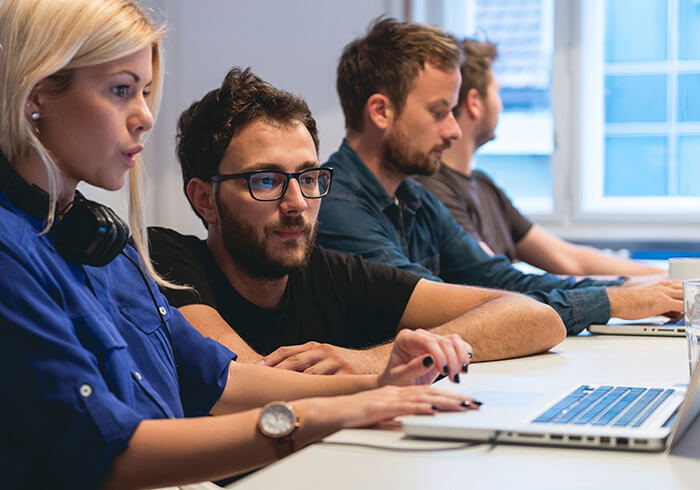 Join Our Global Developer Community
Join our email list and receive the latest case studies, event updates, product news, and much more.