Using Microsoft .NET to Build Scalable Enterprise IBM i Applications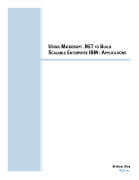 This white paper discusses developing real world IBM i applications using Microsoft's .NET Framework. Topics include how .NET can be used to integrate the IBM i with other enterprise platforms like Microsoft SQL Server and SharePoint, the requirements for developing and running .NET applications connected to the IBM i and the most critical enterprise level development issues faced by IBM i .NET applications.
Enter your details to get the Whitepaper
Note:
We respect your privacy. Personal information that you choose to give will be used only to respond to your request. If you tell us that you do not wish this information be used as a basis for further contact, we will respect your wishes.
View our Privacy Policy
.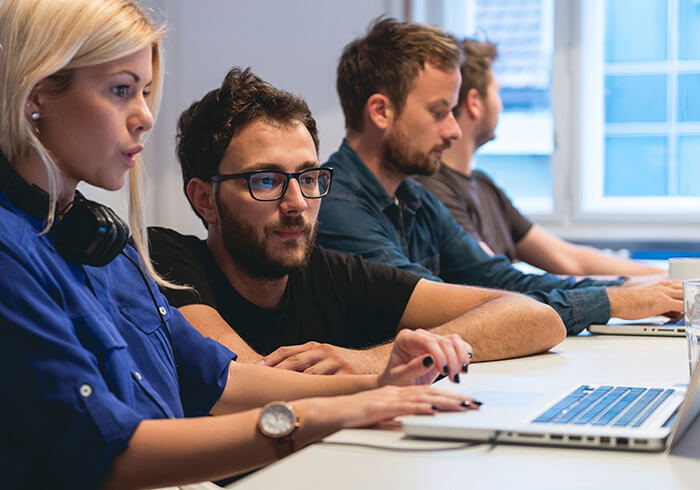 Join Our Global Developer Community
Join our email list and receive the latest case studies, event updates, product news, and much more.