Why Migrate When You Can Modernize
Many organizations have relied on packaged or home grown applications on their IBM i platform for many years. If you're considering migrating away from the IBM i or modernizing your applications, you should to understand the wealth of options you now have that make it easier than ever to bring your existing apps forward into the modern age.
Watch this on-demand webinar to learn how the reach of existing apps can be extended to the web and mobile devices through a variety of modernization techniques.
Enter your details to get the Webinar recording
Note:
We respect your privacy. Personal information that you choose to give will be used only to respond to your request. If you tell us that you do not wish this information be used as a basis for further contact, we will respect your wishes.
View our Privacy Policy
.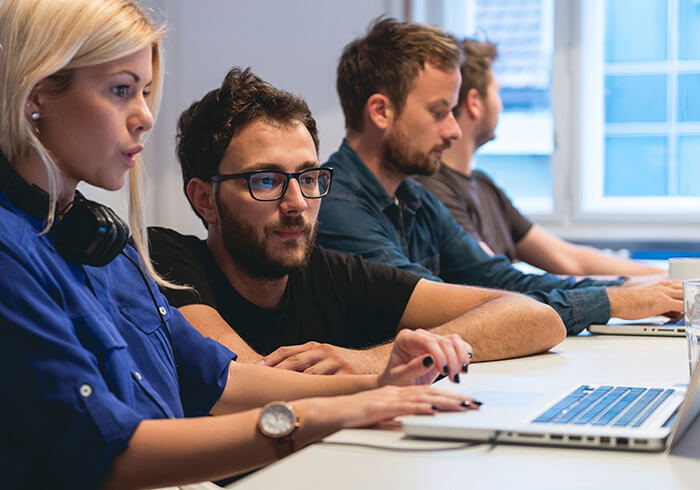 Join Our Global Developer Community
Join our email list and receive the latest case studies, event updates, product news, and much more.