Why Migrate When You Can Modernize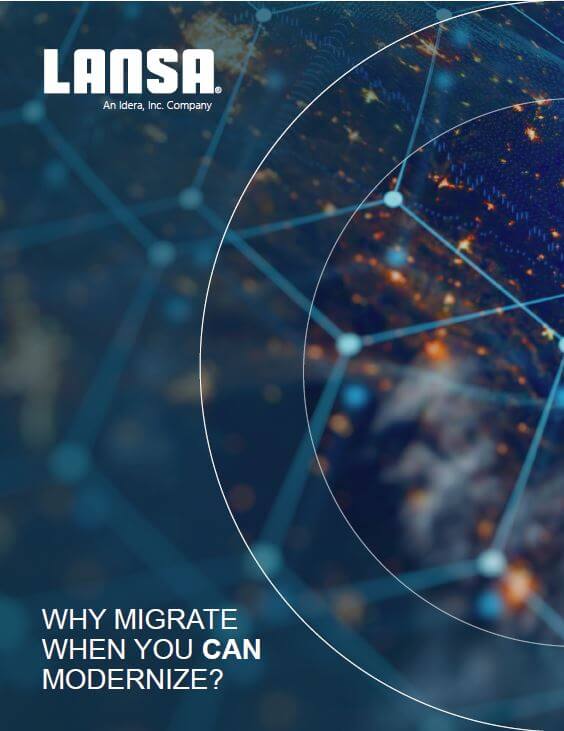 Business users want new applications now. Market and regulatory pressures require faster application updates and delivery into production. Your IBM i developers may be approaching retirement, and you see no sure way to fill their positions with experienced developers. In addition, you may be caught between maintaining your existing applications and the uncertainty of moving to something new.In this white paper, you'll learn how to think of these issues as opportunities rather than problems. We'll explore motivations to migrate or modernize, their risks and considerations you should be aware of before embarking on a (migration or modernization) project.Lastly, we'll discuss how modernizing IBM i applications with optimized business workflows, integration with other technologies and new mobile and web user interfaces will enable IT – and the business – to experience time added value and much more.
Enter your details to get the Whitepaper
Note:
We respect your privacy. Personal information that you choose to give will be used only to respond to your request. If you tell us that you do not wish this information be used as a basis for further contact, we will respect your wishes.
View our Privacy Policy
.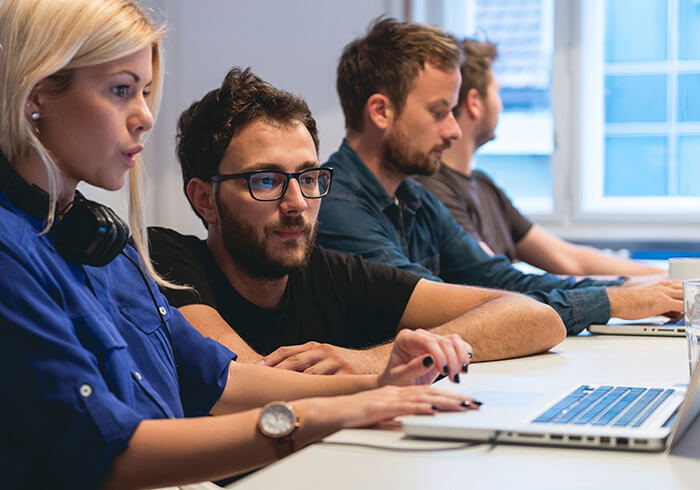 Join Our Global Developer Community
Join our email list and receive the latest case studies, event updates, product news, and much more.